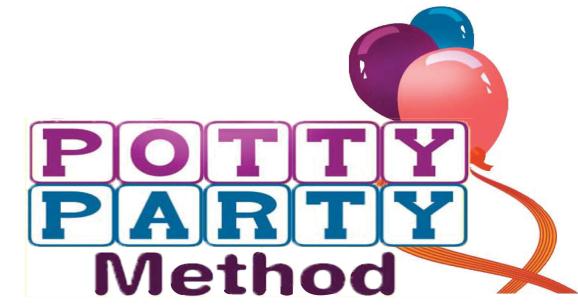 How Do You Potty Train?
You Do It With The...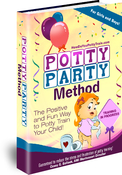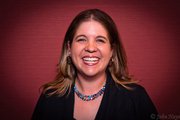 Jennifer Bennett

Founder: MySoulMission.com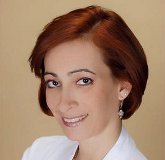 Dr. Sutherland

Founder, DrMommyOnline.com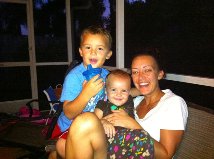 Brandi Hyatt / Mother of 2

Founder: ABCDEatRight.com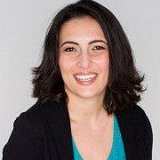 Maruxa Murphy / Founder:

InstantExpertBranding.com

"Who doesn't like a party?  After reading Potty Party I am totally motivated to potty train our daughter Olivia.  Casey has great ideas and a positive approach on a sometimes difficult topic.  I love the party theme and know that her approach will help moms and dads break free from diapers and build independence and self-esteem in the little ones.  Thanks Potty Party!" ~Brandi Hyatt, mom of two, Founder- ABCDEatRight.com

"OMG!!  I can relate, especially having two kids myself.  This book is funny and relevant to us moms.  It's a great book for moms to read so that they are prepared for their upcoming "potty party".  You'll thank Casey!   It's a keeper."  ~Amanda Kemp-Grant, mom of two, Pilates instructor

"This book is FABULOUS!!!!  I LOVE IT!!!  You have such great advice in it.  As I was reading through it, I was just like, wow, I need to do that, this, etc.!  What a great resource for parents!" ~Jennifer Bennett, mom of one, Founder-MySoulMission.com

"The Potty Party Method is a book I only wish was around when I began the potty training venture many years ago. Although we were successful it would have been much easier to have a step-by-step process to follow. Each child is different and the techniques Casey shares in this book are perfect for the different personalities and challenges we face with this monumental task. If you are in the potty training stage or close to it, I highly recommend this book. You won't be disappointed."

~Dr. Daisy Sutherland, Founder/CEO of Dr. Mommy - http://DrMommyOnline.com

"This is a great book. I so wish I had this wisdom as I was (and am) training my daughter to her success (Yes, I have a 3 year old I'm struggling to train as we speak!). I have made a lot of "mom mistakes" with my first daughter when it comes to potty training, but this book will stay with me for all my future children's potty training..."mommy" training. Thanks Casey, for sharing your insights, experiences and wisdom. It's truly a gift to us new moms who've felt like we need to figure it out on our own." ~Maruxa Murphy, mom of one, Founder-InstantExpertBranding.com

Testimonials From

Potty Party Method Enthusiasts!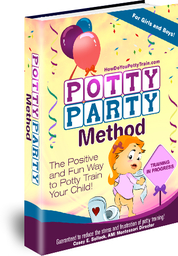 How Do You Potty Train

Copyright 2011: HowDoYouPottyTrain | Potty Party Method  | How Do I Potty Train



Please Note: This is a downloadable e-book program. You will NOT receive a physical package shipped to you in the mail. The entire package will be immediately available for you to download and get started right away after ordering.  This program is NOT available in stores, it is exclusive to and you can only access it through this website.

Clicking the above order button will take you to a secure page for the transaction by Clickbank, the most popular online payment processor of digital products in the world. Upon confirmation of your order, you will immediately be redirected to a download page to download the e-book program as well as the free bonuses. If you have a high speed internet connection, the downloads usually take less than a minute.  The e-book download and free bonuses will be in PDF format, so you will need Adobe Reader installed on your computer to open the files. Most computers already have Adobe Reader installed, but if you don't currently have it, a free download is available once you're on the download page

If you want to join these proud parents along with many others everyday that are discovering the 'Stinky-free' world of having a potty trained child then click below!